"…whatever our souls are made of, his and mine are the same"  Emily Bronte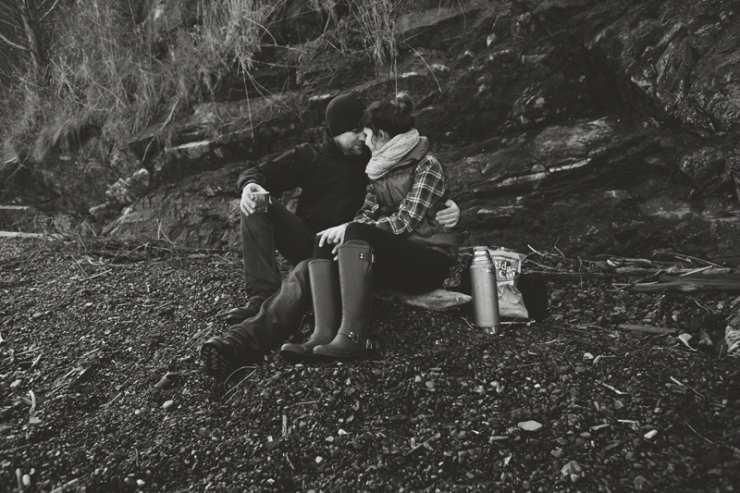 So hard to believe; we've been married for ten years. A decade gone by in a flash.
I feel the same deep, sweet love and longing for him that I felt ten years ago on the day of our wedding, but so much has changed since then… we've changed – yet we've done so together and that's what I'm the most grateful for. We've given each other the opportunity to change, the grace and room to stretch our legs, to discover more of who we are as individuals – and as a result, we've actually grown closer.
I hope I can say the same after another ten years.