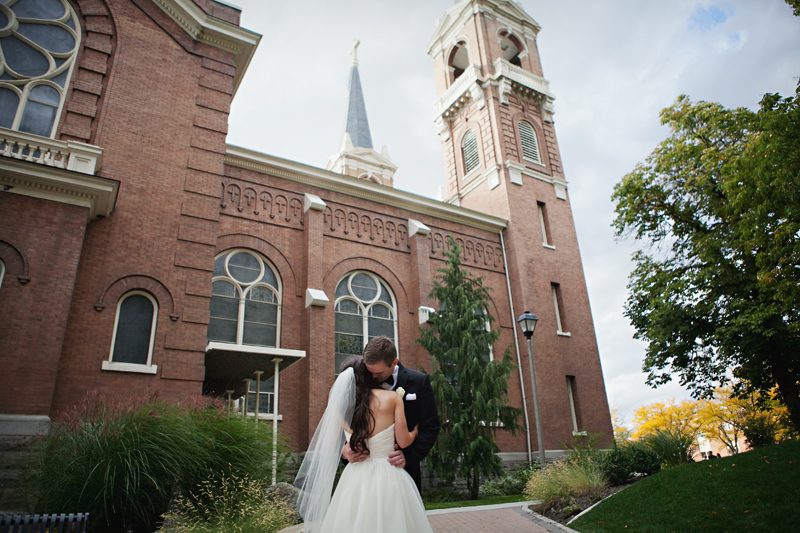 Okay seriously, I don't even know where to begin with these two. I've enjoyed every minute that I've spent with them over the last year and only wish that they lived closer so we could hang out more!  Joey and Katie are the real deal – so kind, so funny, so genuine and down to earth… they just exude joy & happiness and it's contagious. I'm always grinning from ear to ear after spending time with them. Their wedding reflected every bit of their joyful energy and was a beautiful celebration with friends & family coming into town from all over the country to celebrate with this special couple.
Katie planned their wedding long distance from California with the help of the amazing Lauren & Beth of Design by Occasion, and it was perfect: timeless and elegant with distinct pops of their fun personality. There were so many sweet moments throughout the day and tons of gorgeous fall-inspired details – truly such a joy to shoot!
Congratulations again, Joey & Katie! All the best wishes as you open a new chapter of life together. Thanks for being so fabulous!
To view the full slideshow, click HERE.