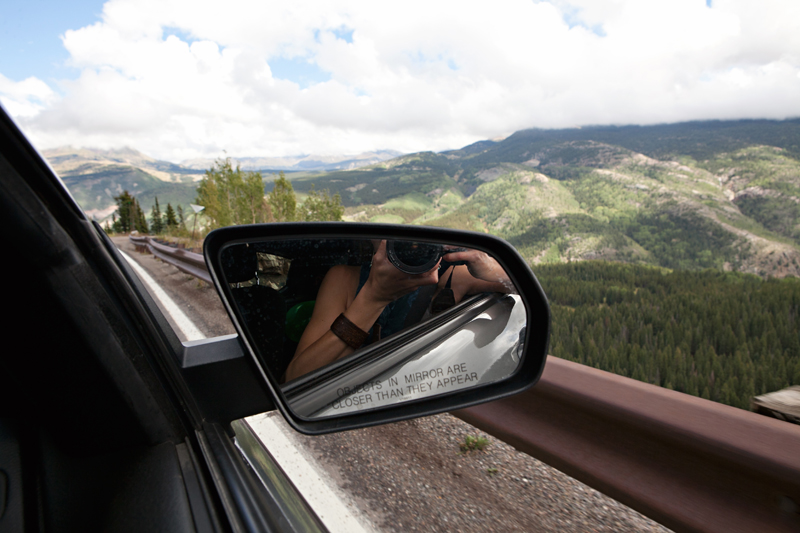 We flew down to visit Peter's family in Colorado earlier this fall. It was our first time out there; we were completely in awe of the epic scale of the mountains! We got to drive from Durango through the most beautiful country to Ridgway. I think I want to move there.
Our kids were equal parts excited & terrified in the airplane (first that they remember) but it didn't take long for them to settle into pro-traveller mode (even when we got delayed overnight in the Denver airport on our way home!) They had the time of their lives digging for dinosaur bones with Papa Paul and exploring the high country in LaVonne's old jeep.
It was such a special visit for all of us – one we'll remember for a long time!