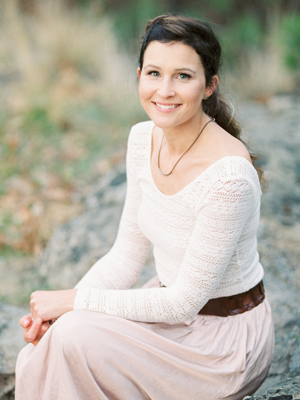 Hi! I'm so glad that you stopped by.
I'm a photographer, artist, wife, momma and friend. I love traveling and exploring. I enjoy nothing more than being outside: gardening, hiking, camping, bicycling, adventuring… really anything that gets me out there! I'm inspired by minimalist design and clean lines. I'm an avid reader, old book collector and succulent enthusiast. I recently started taking pottery classes and I've fallen in love with throwing on a wheel.
I believe in living simply & giving freely. I married my high school sweetheart twelve years ago, and we have three awesome, energetic kids. They remind me every day that the most important things in life are right in front of me.
Photography isn't just a job, it's a passion. I feel incredibly lucky to be able to work in a creative field that brings such joy. Seeing the world through a lens and narrating life stories with my camera is a dream come true!