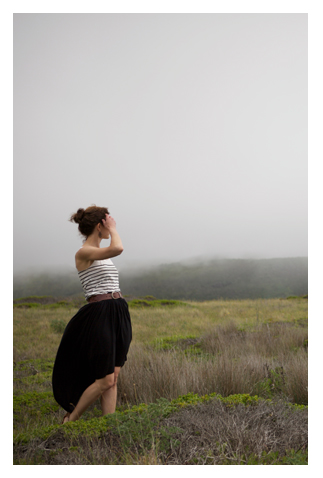 The world and its people fascinate me. I love to travel. I love reading memoirs. True life stories inspire and intrigue me to no end. I'm also captivated by light and shadows, so becoming a photographer seems like it was almost an inevitable path! I feel so blessed to have the chance to see the world through a lens and create art from life.

I'm deeply grateful for the opportunity to work with the most amazing people: fellow artists who inspire and challenge me, couples who make me laugh and cry with them, and clients who truly become friends.
I particularly love shooting weddings. There's something so beautiful about two individual lives intertwining for better or for worse in the presence of family & friends. It's always a privilege to capture wedding day stories and share in that special joy! My own love story began across a wheat field when I was fifteen. There was a boy who lived on the farm next door, and we fell in love while growing up together. He's still my best friend and the love of my life, and it's a gift being able to shoot weddings together.
"Instructions for living a life: Pay Attention. Be Astonished. Tell about it." Mary Oliver